About Picture Light
Wall Art With Lights are modern,which are the pretty decorations.Wall Art With Light is very important for users to be effective during the day and night.Besides, Wall Art With Lights can improve people to article visual effect,Increase the enjoyment in watching.Wall Art With Light is a kind of high-end flexible decorative lamp, characterized by low power consumption, long life, high brightness, easy to bend, maintenance free and so on.And Wall Art With Light has an amazing variety of shapes, sizes and colors.
Product Show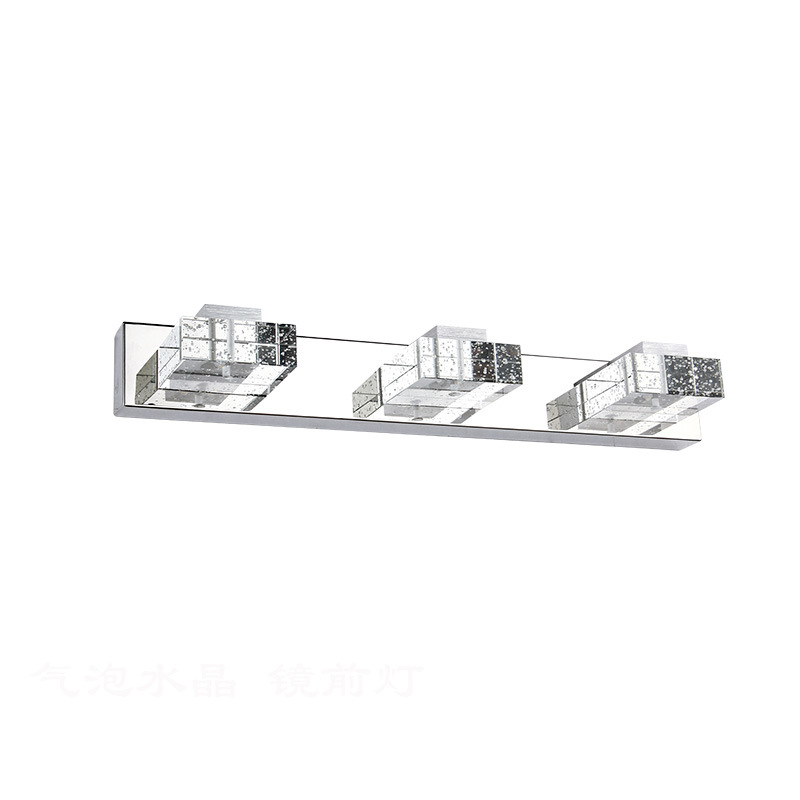 Product Detail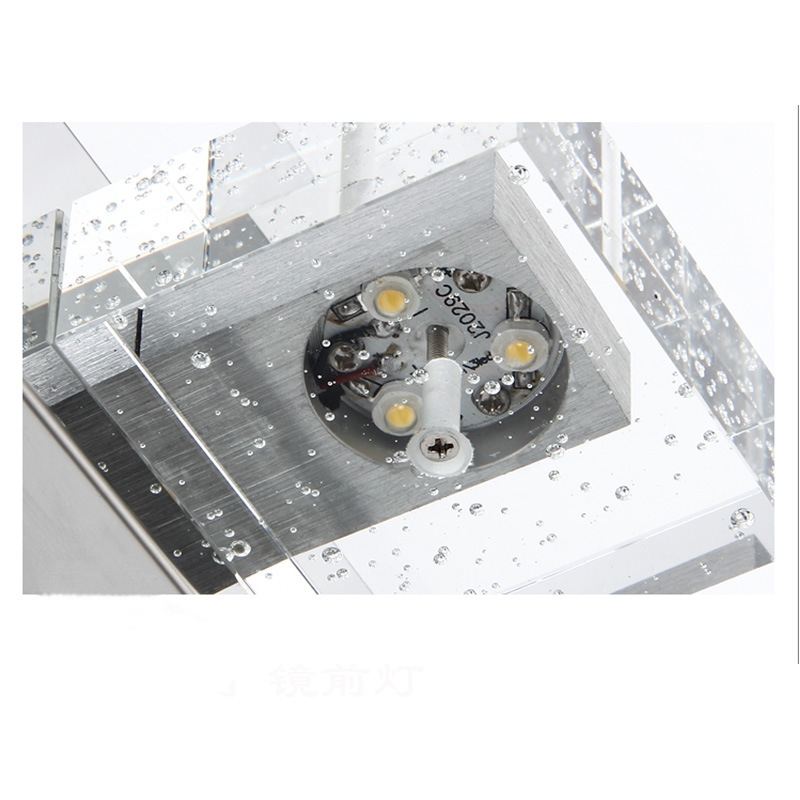 Application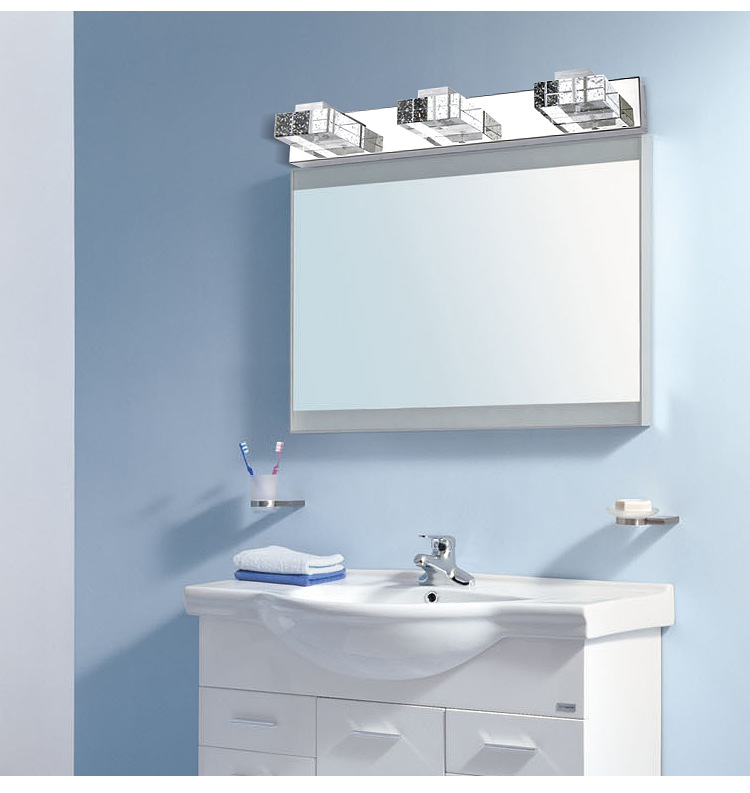 Our Other Related Product
Except floor lamp,we are also professional on customized light for projects.
Such as:table lamp,pendant light,wall light,ceiling light,chandelier,fan,bulb and other lighting products as so on .
We are not only a lighting supplier, but also your expert lighting solution provider.